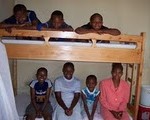 I want to keep informing you about Pudde and her six children who had to share a ¾ bed.
Written 07.07.2011 11:16 under Archive
Comments Off on Pudde Part 2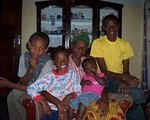 The Nicula's have four children age 1½ up to 15 years. As we went to see them the three oldest children had been dismissed from school,

Written 26.06.2011 19:43 under Archive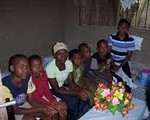 We will tell you about a young woman called Pudde, who adopted six orphans.
Written 20.06.2011 11:00 under Archive
Comments Off on Pudde Part 1