Dear faithful friends,
Thank you so much for the help to the poor family, that we wrote about in the newsletter. We have bought food and given to them.
There were some sweet people who wanted to support the children with schooling, so the children are back to school. So many tears of joy have been shed.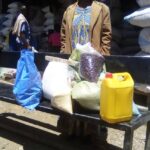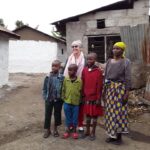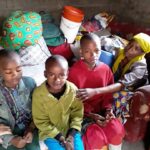 When we were down at the children's school to pay some of the debt, the mother broke down in tears in front of the school inspectors. She did not feel at all that it could be true, she had been fighting for so long and suddenly the help came.

It is truly touching to help such a poor family and experience their gratitude and joy.


Love from Tabitha